Trios Health Appoints Designated Institutional Officer for Residency Programs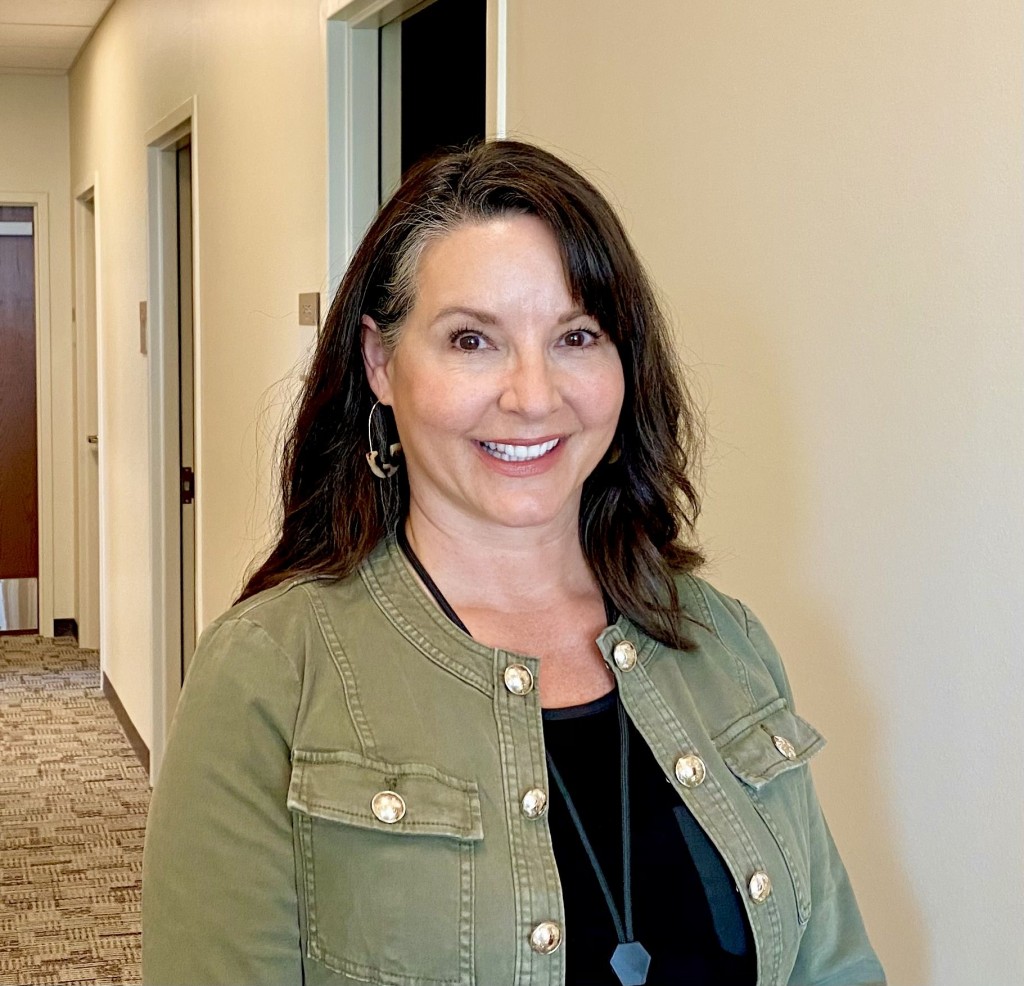 Trios Health is pleased to announce that Amy Sweetwood has been appointed the Designated Institutional Officer (DIO) for the Graduate Medical Education Residency Program.
As DIO, Amy is tasked with the oversight and administration of Trios' family and internal medicine residency programs and ensuring compliance with Accreditation Council for Graduate Medical Education (ACGME) standards and requirements. She will work with the Program Directors of the Family Medicine and Internal Medicine residency programs, their respective Program Coordinators, core faculty, the Graduate Medical Education Committee (GMEC), and residents of the respective programs in her role.
Amy most recently was the Program Operations Lead at Spokane Teaching Health Center and continues to consult with the organization. She was also previously the Graduate Medical Education Director from 2013-2018 at Kadlec Regional Medical Center and was part of the team that built and implemented the residency program when it began in 2015.
"Amy comes to us with a wealth of experience and knowledge that will benefit our residents, organization, and community," said John Solheim, Chief Executive Officer. "Her knowledge of the area and extensive experience in healthcare and specifically in regard to education and residency programs is a great asset. We're looking forward to working with her and having her as part of the team to train future physicians."
Amy says she is looking forward to leading the Trios residency programs to continue to meet the needs of this region.
"I am really excited to be collaborating with a great team and to be able to contribute to Trios' residency vision," she said. "I want to ensure that our region has providers to serve the needs of our community members, and I look forward to making this happen by working in partnership with everyone involved."
In 2013-2015, Amy worked to expand Washington State funding for residency development in Eastern Washington and was a Community Member of the University of Washington - School of Medicine - Family Medicine Educational Advisory Committee. She is currently a board member of the National Board of Advisors at the Carson College of Business at Washington State University – Tri-Cities and was a board member with Columbia Basin College/Washington State University's MESA-Yakima Valley/Tri-Cities, which encouraged middle and high school students toward STEM careers.
Amy was an E-5 Sargent in the United States Army Reserves from 1988-1996 and is a Desert Storm Veteran. During her service, she was awarded the National Accommodation Medal for the 244th Personnel Service Unit. She earned her Bachelors of Science in Sports Medicine from the University of Idaho and Masters of Arts in Organizational Leadership at Gonzaga University.
Read All Posts