Trios Therapy Services providing occupational, physical, and speech therapy starting Aug. 10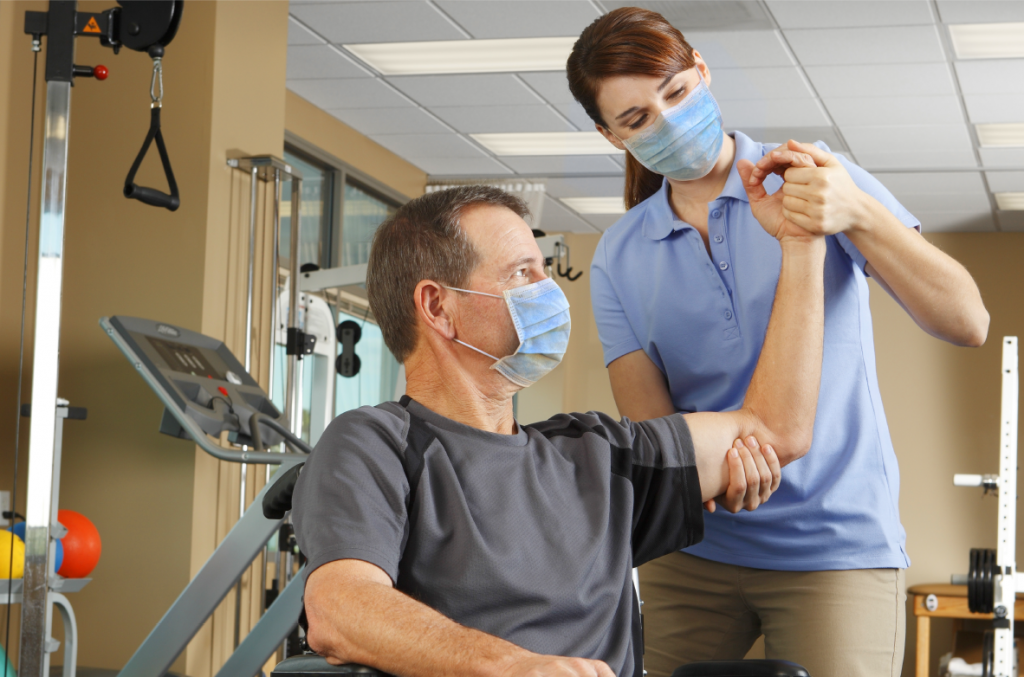 Trios Health is pleased to announce that outpatient occupational, physical and speech therapy services will be provided beginning on August 10.
"We're thrilled to be bringing these services back to our community and to offer them in conjunction with cardiac and pulmonary rehab. There's a patient population with an increased need for therapy services in the Tri-Cities and we feel that Trios can fill that gap," said Kristy Leitze, Interim Director of Therapy Services. "We will be able to provide top-notch level care in an amazing facility with top of the line equipment."
Trios Therapy Services serves all patient types – from pediatrics through geriatrics – and operates on the second floor of the Trios Care Center at Southridge, putting Therapy Services in the same building as many Trios Health providers.
"We have a comprehensive model that patients can get all their therapeutic needs under one roof," Leitze said. "We've brought on a team of skilled therapists that are all nationally certified with the highest credentials in their field of work."
Trios Therapy Services is taking appointments now for the opening of occupational, physical and speech therapy and can be reached at 509.221.6350. Clients do need a referral from their primary care provider.
Prior to the grand re-opening of these services, an open house is scheduled Aug. 5 for providers and media to tour the Therapy Services facilities and meet the therapists. Masks will be required for all attendees, and social distancing protocols will be implemented as well.
More information can be found at TriosHealth.org/TherapyServices.
Read All Posts