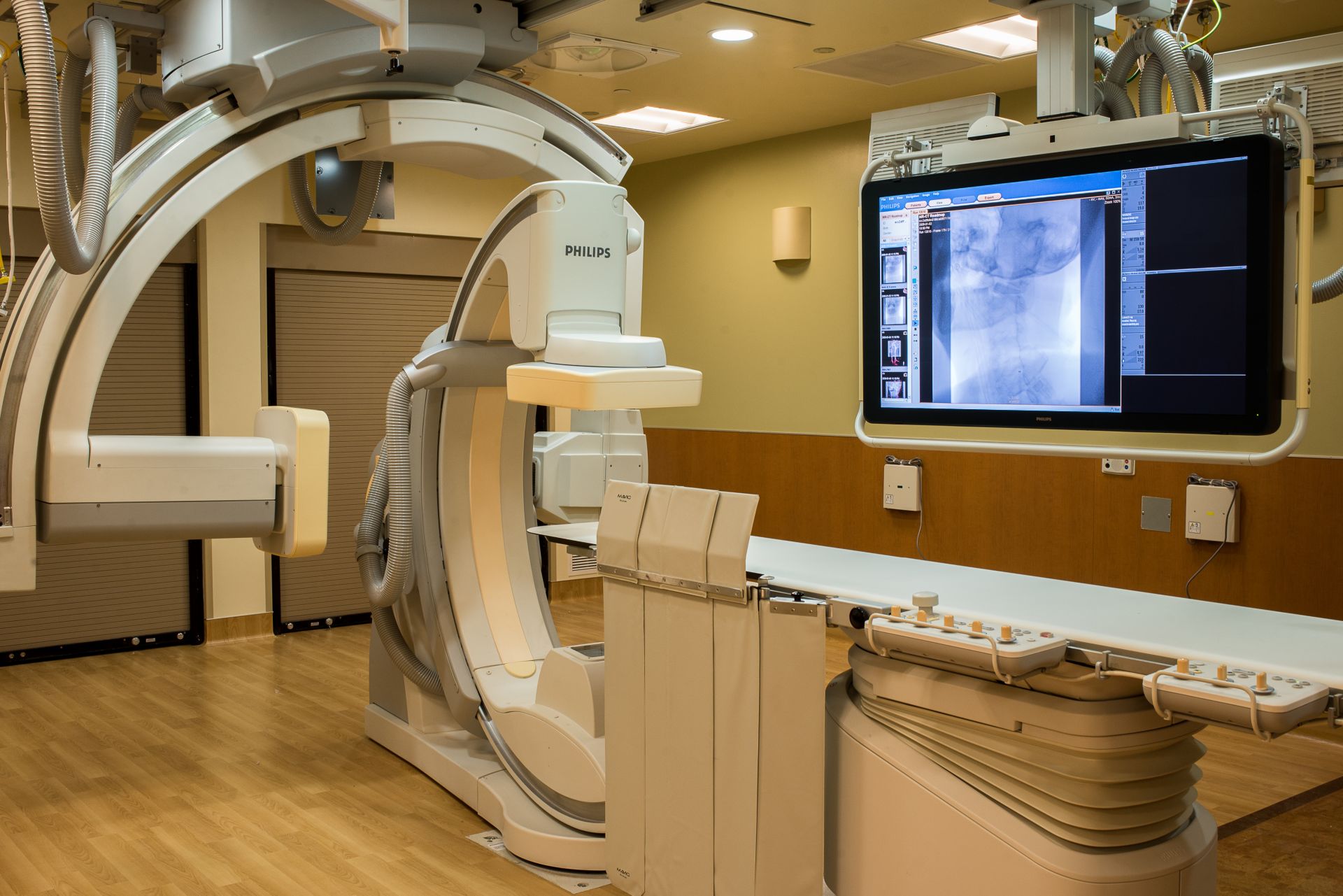 Trios Health is home to some of the most advanced diagnostic imaging technology currently available in the region. We cover the full spectrum of imaging methods and feature the latest in technology and design upgrades for maximum patient safety and comfort.
Diagnostic Imaging Procedures
Trios Diagnostic Imaging focuses on providing you with the best possible care. We use the most advanced technology to reduce your radiation exposure. And your providers can immediately access completed images electronically, enabling them to better share and act on your test results.
Our skilled imaging technologists are ready to meet your inpatient, outpatient, and emergency needs. We are available around-the-clock at Trios Southridge Hospital, and offer outpatient imaging services during business hours at the Trios Care Centers at Southridge and Vista Field.
---
Diagnostic Imaging Physician Order Forms
Physicians can use the forms below to order imaging services for their patients. Questions can be directed by phone to (509) 221-5441. Forms may be faxed to (509) 221-7748. Please also give patients a copy to bring to their appointment.
CT & Interventional Radiology Form