Medical Residency Programs
Trios Health was the first teaching hospital in the Tri-Cities area, established in 2013. We currently offer two residency programs—with future plans to expand to additional specialties—as well as a rotation program that allows medical students to preview our work and learning environment prior to formally applying for residency.
Trios Health Virtual Tour with a Resident
Continue exploring related pages for more information about each program, including how to apply.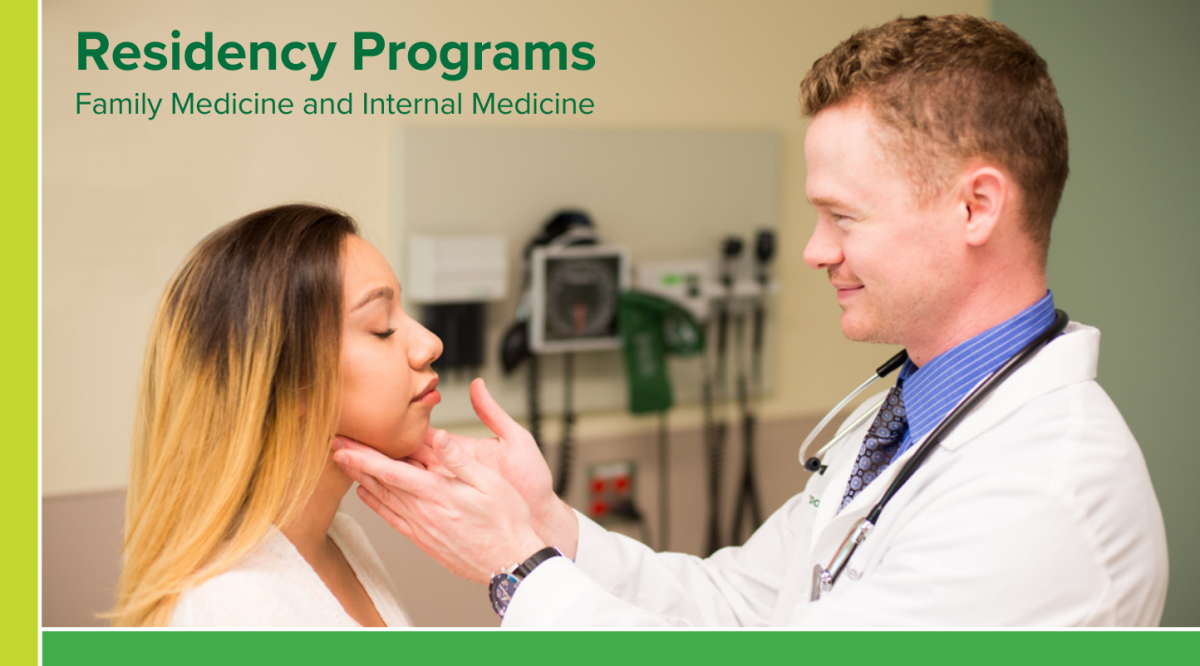 When you choose Trios Health for your residency training will give you all of the tools you'll need, and then some, to move forward with confidence and success in your career as a physician. Your training experience with us offers:
Numerous clinical rotations and electives within a 15-minute commute including:
Well-rounded didactic programing with opportunities to attend local conferences and clinical lectures, with training on primary care and subspecialty topics.
Knowledgeable and committed faculty with experience teaching and training residents.
Dedicated residency space, including a brand-new hospital and outpatient residency practices.
A competitive stipend and benefits, including wellness days and professional development funds.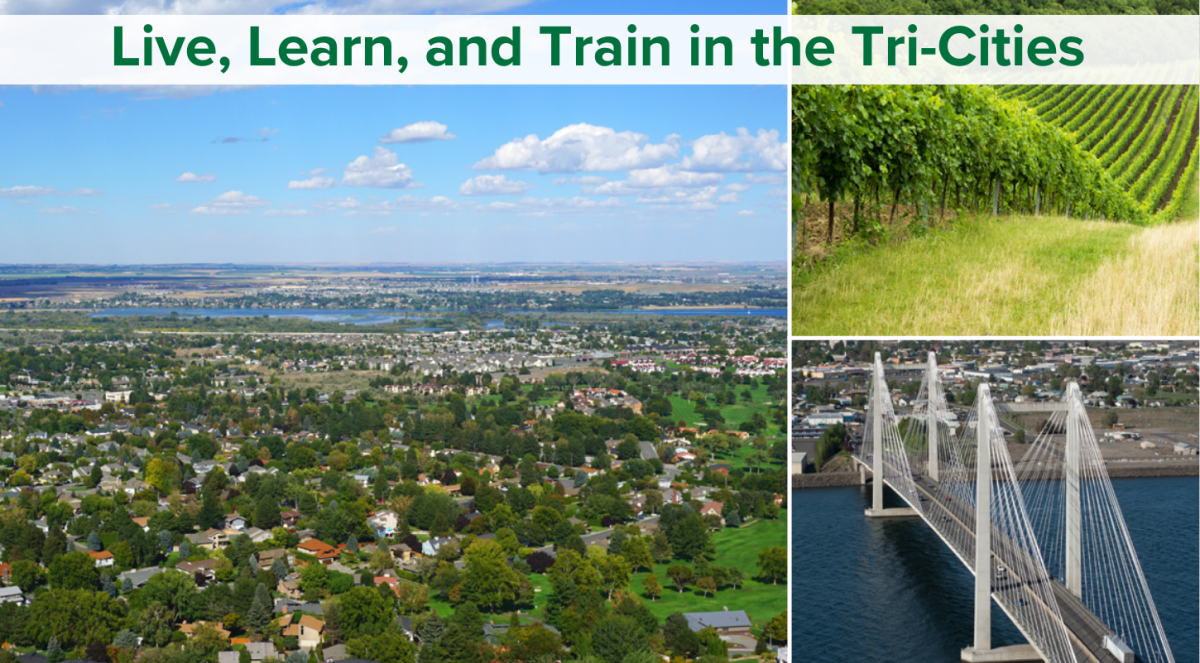 Trios Health is located in an area known as the Tri-Cities—composed of the cities of Kennewick, Pasco and Richland—in Southeastern Washington. The Tri-Cities is positioned in the heart of Washington wine and agriculture country with:
Over 200 wineries and breweries within a 60-minute drive
An average of 300 days of sunshine a year, and four distinct yet relatively mild seasons
Three major rivers that flow through the community, multiple nearby mountain ranges, and year-round outdoor recreational opportunities
National recognition as an up-and-coming metropolitan area, an affordable place to live and an excellent place to raise a family
Larger metropolitan areas in Spokane, Washington; Seattle, Washington; and Portland, Oregon just a few hours away by car, or a quick flight from the Tri-Cities Airport.