Leadership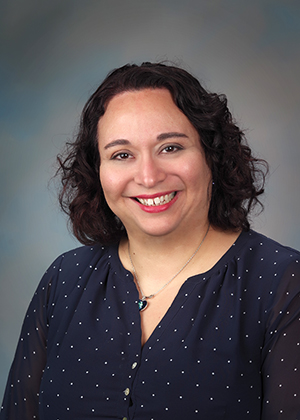 Jessica Di Nizio, DO

Family Medicine Physician with Trios Medical Group

Program Title: Program Director for Trios Health Family Medicine Residency

Dr. Di Nizio earned her BA degree from Temple University in Philadelphia, Pennsylvania, in 2001 and her Doctor of Osteopathic Medicine degree from New York Institute of Technology-College of Osteopathic Medicine in Old Westbury, New York, in 2006. She completed her Family Medicine Residency in 2009 from Frankford Hospital (now Jefferson-Northeast) in Philadelphia, Pennsylvania. She is board certified in Family Medicine by AOBFP.

From 2009 to 2019, Dr. Di Nizio was in private practice in rural Arizona and a Clinical Rotation Preceptor for Midwestern University-Arizona College of Osteopathic Medicine. Since 2017, Dr. Di Nizio had been teaching first- and second-year medical students history taking, physical exam skills and Osteopathic Manipulative Medicine as Assistant Professor of Family Medicine at Pacific Northwest University of Health Sciences - College of Osteopathic Medicine in Yakima, Washington. She also is course director of third year OSCE since 2018.

In February 2018, Dr. Di Nizio began supervising Family Medicine residents at the Trios Health Family Medicine Residency clinic. In January 2020, Dr. Di Nizio began her role as Program Director of the Trios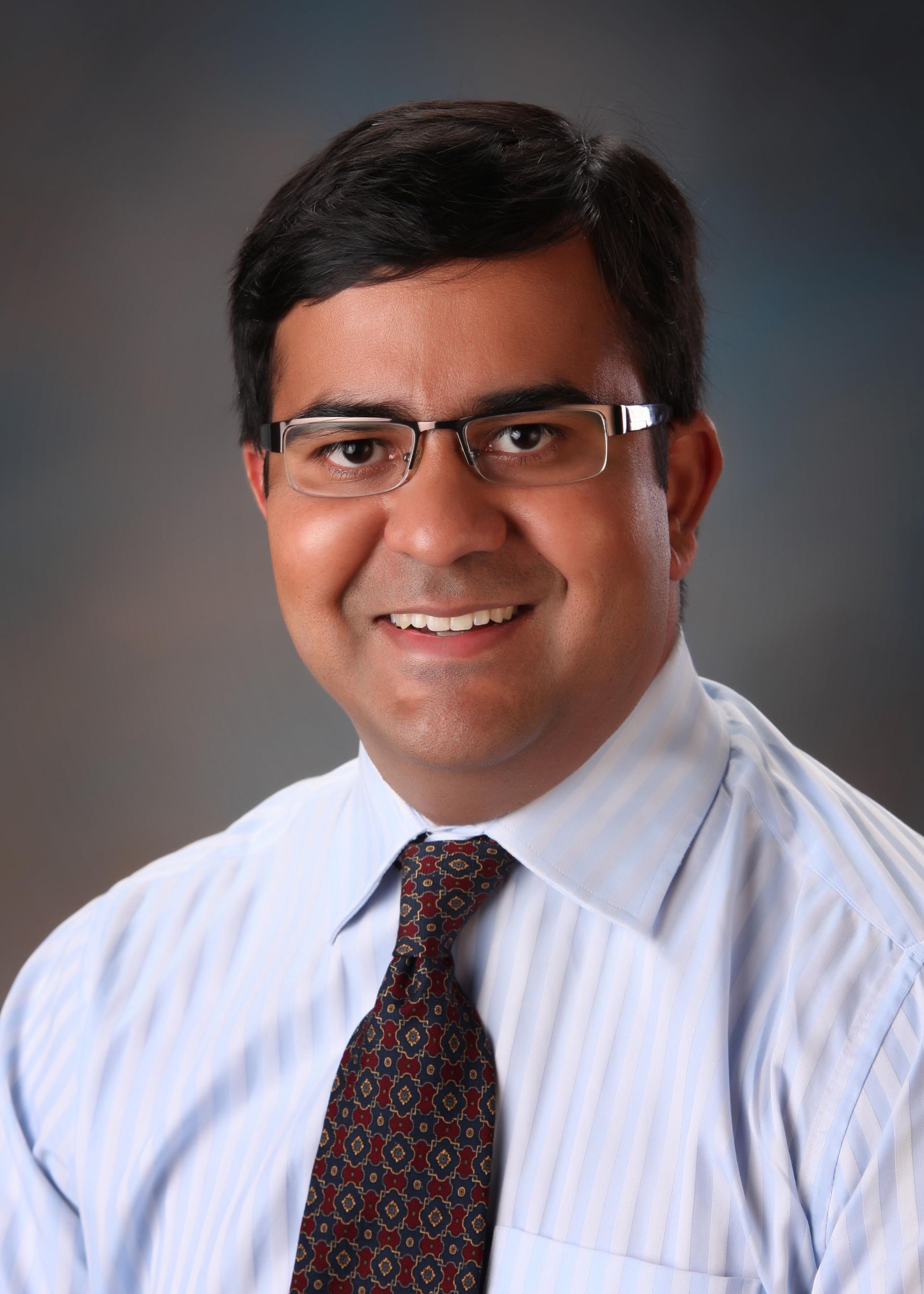 Vamsi Kanneganti, MD

Nephrology Physician with Trios Medical Group

Program Title: Program Director for Trios Health Internal Medicine Residency

Dr. Kanneganti earned his medical degree at the Deccan College of Medical Science in Hyderabad, India. He subsequently moved to the United States to complete his residency and an internship at Mercy Hospital and Medical Center in Chicago, Illinois at Chicago. He then completed his fellowship training in nephrology at Loyola University Medical Center in Maywood, Illinois.

Dr. Kanneganti moved to the Tri-Cities in Washington in 2013 when he joined Trios Medical Group as a nephrologist. In February 2017, he was appointed Program Director for the Internal Medicine Residency at Trios Health.

Dr. Kanneganti is board certified in internal medicine and nephrology, and is a certified hypertension specialist and interventional nephrologist by the American Society of Diagnostic and Interventional Nephrology (ADIN). He holds memberships with the American Osteopathic Association (AOA), American College of Physicians (ACP), American Society of Nephrology (ASN), American Society of Diagnostic and Interventional Nephrology (ASDIN), and the American College of Osteopathic Internists (ACOI). His interests include vascular access in end stage renal disease and graduate medical education.
Core Faculty—Family Medicine
Maria Ello, MD
Medical School: University of the Philippines
Residency: Wyckoff Heights Medical Center
Specialty: Family Medicine
Dan Vaughn, MD
Medical School: University of Washington - School of Medicine
Residency: Clarkson Family Medicine, Omaha, Nebraska
Specialty: Family Medicine
Core Faculty—Internal Medicine
Ernest Kanu, MD
Medical School: University of Jos, Nigeria
Residency: New York Medical College - Sound Shore Medical Center, New Rochelle, New York
Specialty: Hospital Medicine


Amardeep Mann, MD
Medical School: Guru Gobind Singh Medical College, Faridkot, Punjab, India
Residency: University of Southern California, Los Angeles, California
Specialty: Cardiology
Dale Hoekema, MD
Medical School: University of Washington
Residency: Boise VA Medical Center, Boise, Idaho; University of Washington, Seattle, Washington
Specialty: Hospital Medicine
Muthulakshmi Ramesh, MD
Medical School: Madras Medical College, Chennai, India
Residency: Prince George's Hospital Center, Cheverly, Maryland
Specialty: Hospital Medicine