Leadership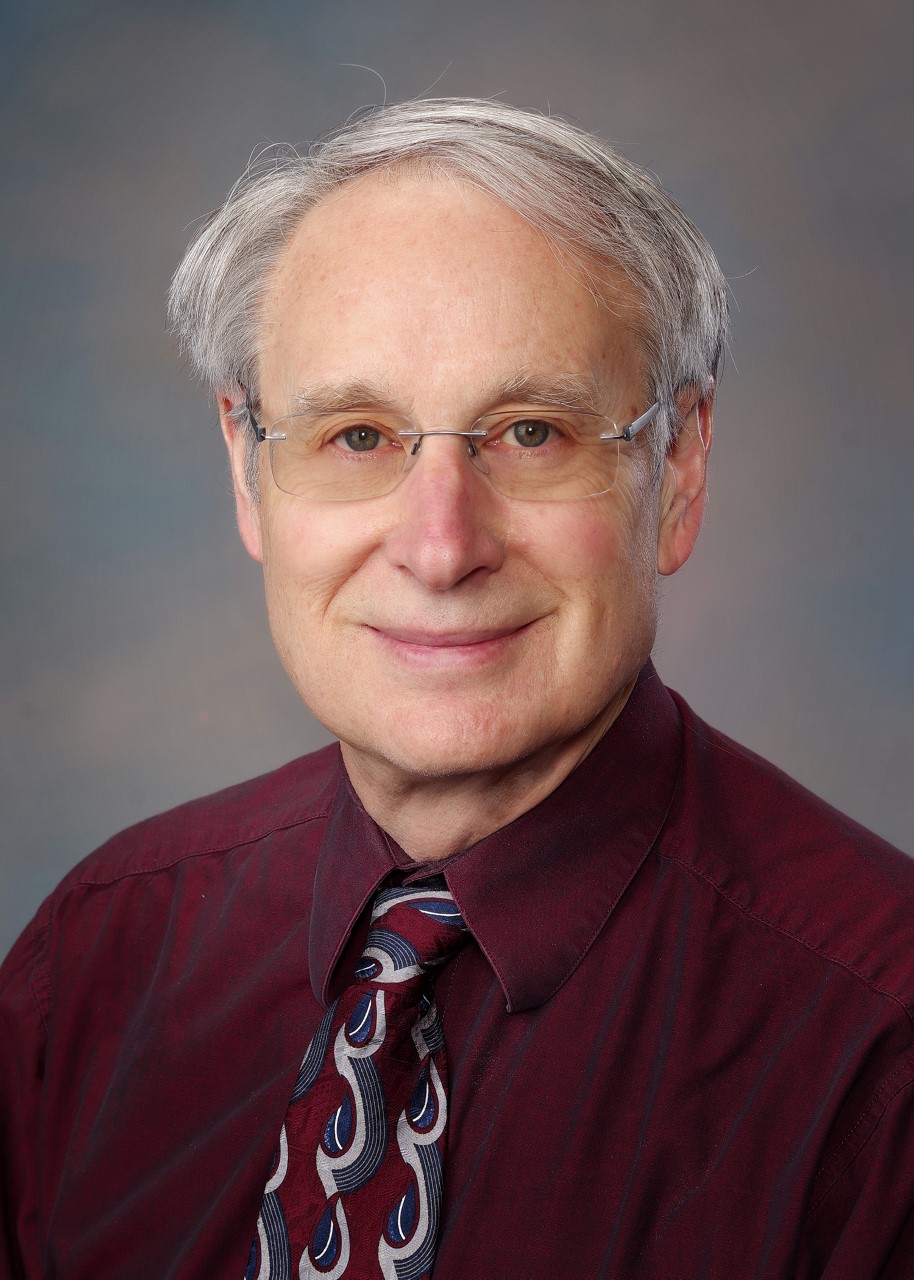 Matthew Smith, MD

Family Medicine Physician with Trios Medical Group

Program Title: Program Director for Trios Health Family Medicine Residency

The purpose of the Trios Family Medicine Residency is to develop skilled, knowledgeable and compassionate physicians for the most important job in Medicine: that of being the primary caregivers and guides for the people of our communities. While a research oriented career has the potential to develop new insights into old diseases, I believe that good primary care physicians will have a greater impact on the health of our people, our nation and our world. My training and experience have taught me that the best results in patient care occur when an integrated approach utilizing lifestyle management and mental health therapies are married with traditional medical care.

Our residency seeks to provide a rigorous and stimulating training experience balanced with a respect and caring for the well-being of our residents. The Tri-Cities is a health care hub for Southeastern Washington State and offers a diversity of rotations and patient encounters, allowing our residents to find opportunities to develop special interests and skills in addition to becoming broadly trained in family medicine.

Being able to teach and guide young family physicians is, simultaneously, one of the most critical, stimulating and fun jobs I've ever had. Just as I received the benefit of the wisdom and guidance of my mentors, I look to pass on what I've learned to our residents, a medical tradition that is over 2500 years old and which predates Hippocrates, Socrates and Aristotle. I and our other faculty have a passion for family medicine that we hope we can pass on to our residents as they become torch bearers of a new generation of family physicians.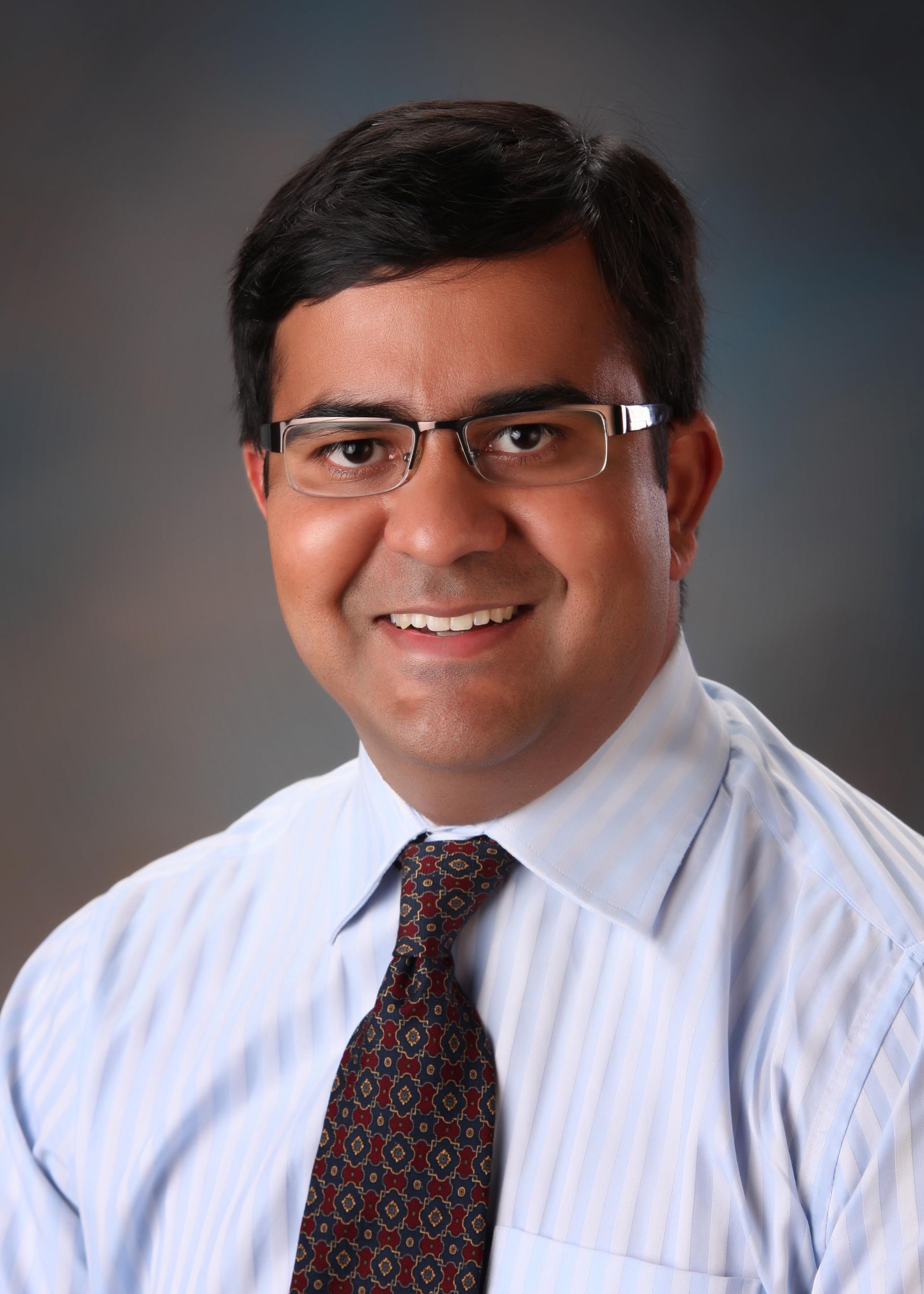 Vamsi Kanneganti, MD

Nephrology Physician with Trios Medical Group

Program Title: Program Director for Trios Health Internal Medicine Residency

Dr. Kanneganti earned his medical degree at the Deccan College of Medical Science in Hyderabad, India. He subsequently moved to the United States to complete his residency and an internship at Mercy Hospital and Medical Center in Chicago, Illinois at Chicago. He then completed his fellowship training in nephrology at Loyola University Medical Center in Maywood, Illinois.

Dr. Kanneganti moved to the Tri-Cities in Washington in 2013 when he joined Trios Medical Group as a nephrologist. In February 2017, he was appointed Program Director for the Internal Medicine Residency at Trios Health.

Dr. Kanneganti is board certified in internal medicine and nephrology, and is a certified hypertension specialist and interventional nephrologist by the American Society of Diagnostic and Interventional Nephrology (ADIN). He holds memberships with the American Osteopathic Association (AOA), American College of Physicians (ACP), American Society of Nephrology (ASN), American Society of Diagnostic and Interventional Nephrology (ASDIN), and the American College of Osteopathic Internists (ACOI). His interests include vascular access in end stage renal disease and graduate medical education.
Core Faculty—Family Medicine
Maria Ello, MD
Medical School: University of the Philippines
Residency: Wyckoff Heights Medical Center
Specialty: Family Medicine
Dan Vaughn, MD
Medical School: University of Washington - School of Medicine
Residency: Clarkson Family Medicine, Omaha, Nebraska
Specialty: Family Medicine
Core Faculty—Internal Medicine
Ernest Kanu, MD
Medical School: University of Jos, Nigeria
Residency: New York Medical College - Sound Shore Medical Center, New Rochelle, New York
Specialty: Hospital Medicine


Amardeep Mann, MD
Medical School: Guru Gobind Singh Medical College, Faridkot, Punjab, India
Residency: University of Southern California, Los Angeles, California
Specialty: Cardiology
Dale Hoekema, MD
Medical School: University of Washington
Residency: Boise VA Medical Center, Boise, Idaho; University of Washington, Seattle, Washington
Specialty: Hospital Medicine
Muthulakshmi Ramesh, MD
Medical School: Madras Medical College, Chennai, India
Residency: Prince George's Hospital Center, Cheverly, Maryland
Specialty: Hospital Medicine