Pain Specialist Joins Trios Health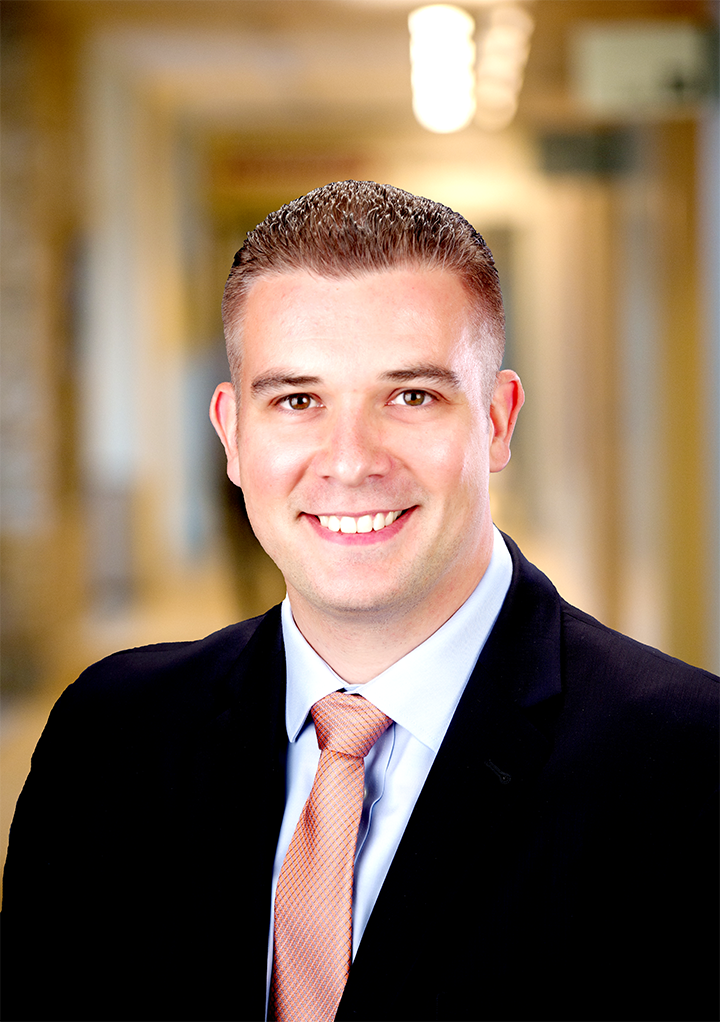 Trios Health is pleased to announce that Michael Kolczynski, MD, has joined Trios Medical Group as a pain specialist.
Dr. Kolczynski will see patients at the Trios Care Center at Southridge 4th floor clinic, located at 3730 Plaza Way in Kennewick. He treats patients for a variety of conditions, including back, neck, and shoulder pain; carpal tunnel; Complex Regional Pain Syndrome (CRPS); diabetic neuropathic pain; fibromyalgia; headaches; herniated discs; hip and knee pain; pelvic and abdominal pain; sacroiliac pain; sciatica; shingles (postherpetic neuralgia); spinal stenosis; and work and sports injuries.
"We are excited to welcome Dr. Kolczynski to Trios Health and know his experience, expertise, and wide array of conditions he treats will be of great benefit and value to our patients and our community," said Lorie Orozco, Director of Trios Medical Group Operations. "
Most recently, Dr. Kolczynski was medical director at Advanced Pain Management in Oconto Falls, Wisconsin. He completed medical school at Saba University School of Medicine in Netherlands-Antilles and completed his residency in anesthesiology and fellowship in pain management at John H. Stroger Jr. Hospital of Cook County in Chicago.
"Dr. Kolczynski believes in a multidisciplinary approach and minimally invasive interventional techniques to treating pain and its associated conditions, and he will be a great addition to our team," said Cristal Trevino, clinic manager. "We are looking forward to being able to treat patients with chronic pain conditions and being able to provide this needed service for our community."
Dr. Kolczynski is double board-certified in pain management and anesthesiology and is a member of the American Board of Anesthesiology, American Medical Association, and Spine Intervention Society. He is originally from Vancouver, Canada, and is fluent in English, Polish, and conversational German.
Read All Posts