Trios Health Names 2023 Mercy Award Winner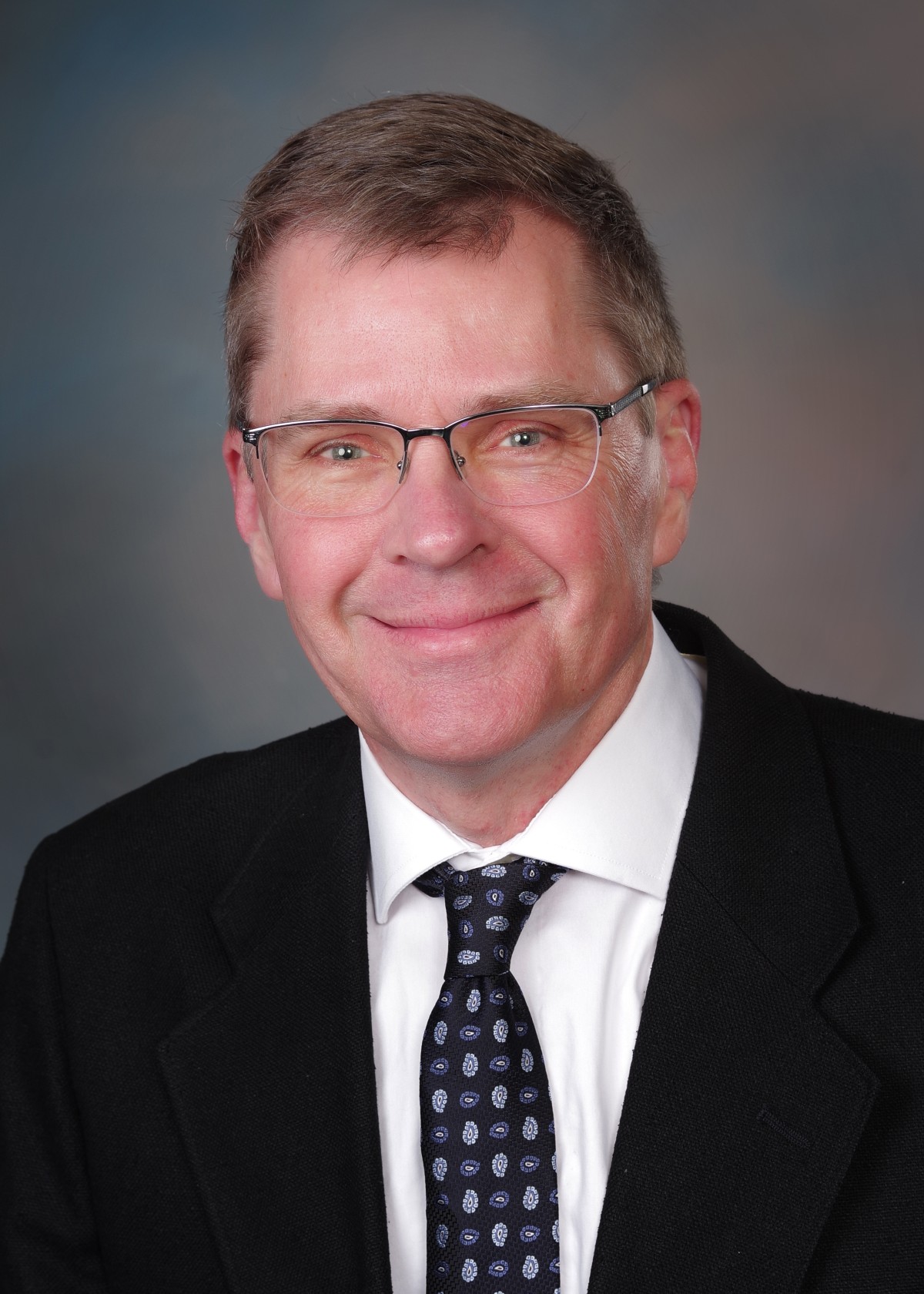 Trios Health recently announced that Tom Pickard has been recognized as the facility's 2023 Mercy Award winner. The Mercy Award recognizes one employee from each of Lifepoint Health's facilities who profoundly touches the lives of others and best represents the spirit and values on which the company was founded.
The Mercy Award is an annual recognition program that honors the life and contributions of Scott Mercy, Lifepoint's founding chairman and chief executive officer. The award is considered the highest honor a Lifepoint employee can receive.
"At Trios Health, we share Lifepoint's commitment to making communities healthier, and we recognize this is supported by the good work and service of our employees on and off the job," said David Elgarico, CEO & Market President of Trios Health "We are extremely proud to recognize Tom for his efforts on behalf of our patients and our community. He goes above and beyond each and every day to ensure that every person he encounters receives the highest level of care and compassion."
Tom is an MRI Technician in Diagnostic Imaging. He is being recognized not only for the compassionate care he provides, but for his contributions in our community. Tom regularly volunteers for mission trips and relief efforts. He has been to Bay St Louis, Mississippi after Hurricane Katrina to offer support to the locals and to rebuild playgrounds, clean up and property rescue. In 2018, he drove down to California with a large group after the Paradise Wildfires. While helping with a property rescue and sifting through the ashes – he found the wedding ring of one of the grateful homeowners. Most recently, Tom traveled to Ensenada, Mexico to help build a home in two days for a family in need.
Around 15 years ago, Tom had learned American Sign Language (ASL) when his wife lost her hearing and went deaf. One of Tom's friends asked if he would be willing to tutor their son, Luke, in some basic sign language. He taught the friend's son once a week by starting with the basics and moved onto sentence structure over the years. Over time, Luke became more proficient, and his vocabulary grew under Tom's steady teaching. Today, Tom and Luke voluntarily run the Deaf Ministry at his community church providing ASL interpretation for worship songs, services, and guest speakers live and for streaming/playback. He is kind to and interested in the Deaf community who attend services, and they are happy and grateful for the service Tom and Luke provide translating for them.
Tom's co-worker expressed his gratitude for him and stated, "I have worked with Tom for over 10 years, and he is a true example of someone who truly cares for our patients. I've had the privilege to see Tom interact with his patients and healthcare associates as a coworker. He has empathy and a calming bedside manner. He takes the time, when needed, with his patients and with his students and coworkers so that the patient is calm as the exam is being performed, the student learns something in a nurturing environment and the doctors get the images they need to read the study accurately and treat the patient accordingly. Tom is competent, reliable, loyal, steady and compassionate."
Each facility winner, including Tom, will be considered for Lifepoint's 2023 companywide Mercy Award. The companywide winner will be announced this summer and honored during a ceremony in Nashville, Tenn., in August.
Read All Posts