Doctor of Nursing Joins Trios Urgent Care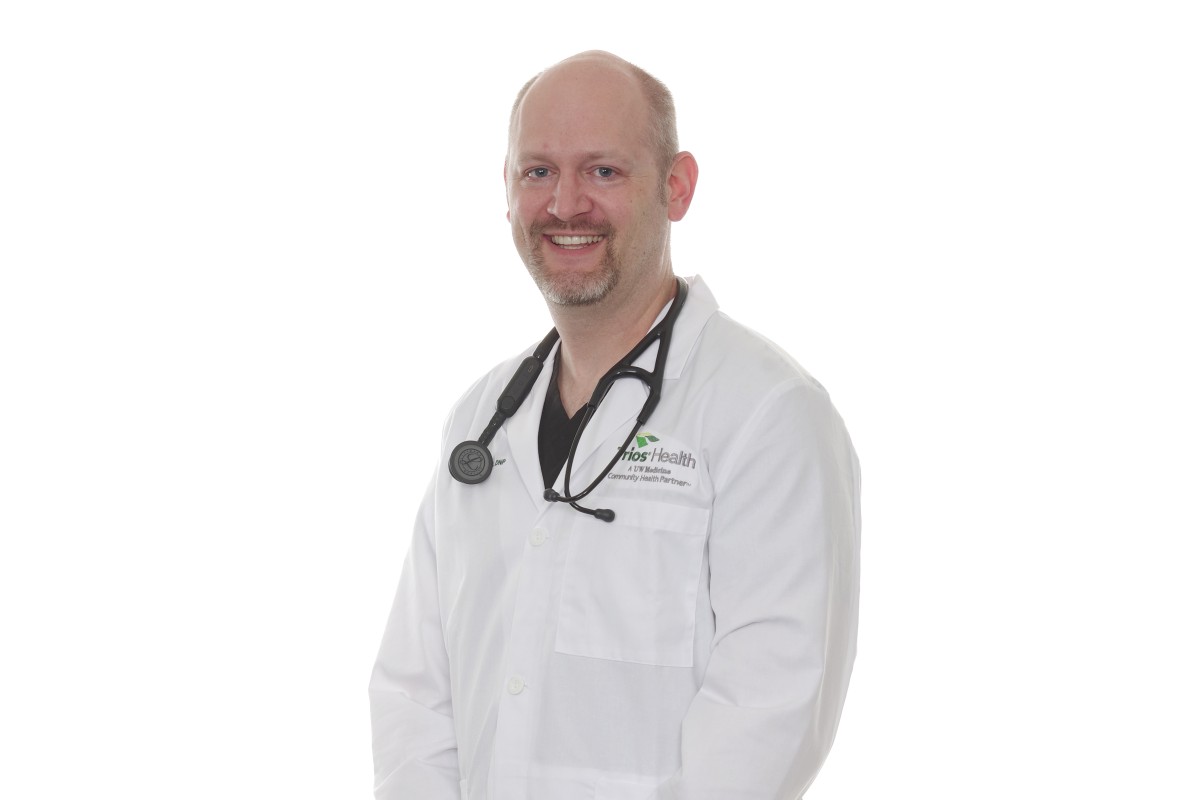 Trios Health is pleased to announce that Erik Rammelsberg, DNP has joined Trios Urgent Care as a provider. Trios Urgent Care is located at 7201 W. Grandridge Blvd., Kennewick, WA 99336.
"We are pleased to welcome Erik to Trios Urgent Care," said Emilia Keener, Market Senior Director, Physician Services. "He will be a great provider for Trios and our community."
Erik worked as a registered nurse in Trios' Emergency Department from 2013 to 2022. During his tenure in the emergency department, he served as a charge nurse, triaged patients according to acuity and need, and provided bedside care and assessments of patients of all ages with problems ranging from non-urgent to life-threatening. These skills will be well served in the urgent care setting.
Erik completed his Doctor of Nursing Practice through Washington State University. Prior to his Doctor of Nursing Practice program, Erik completed his Bachelor of Science in Nursing in 2012, as well as a Bachelor of Science in Psychology in 2007 from Washington State University.
"Erik comes to us with great experience and has worked hard and diligently to further his skills and knowledge," Keener said. "He is also very aware of the healthcare needs in the Tri-Cities and is committed to helping all patients."
Trios Urgent Care is located at 7201 W. Grandridge Blvd. in Kennewick and is open Monday-Sunday from 8 am-8 pm. Patients can schedule an appointment online at TriosHealth.org or walk-in to be seen.
Read All Posts