David Elgarico Named Market President for Trios Health & Lourdes Health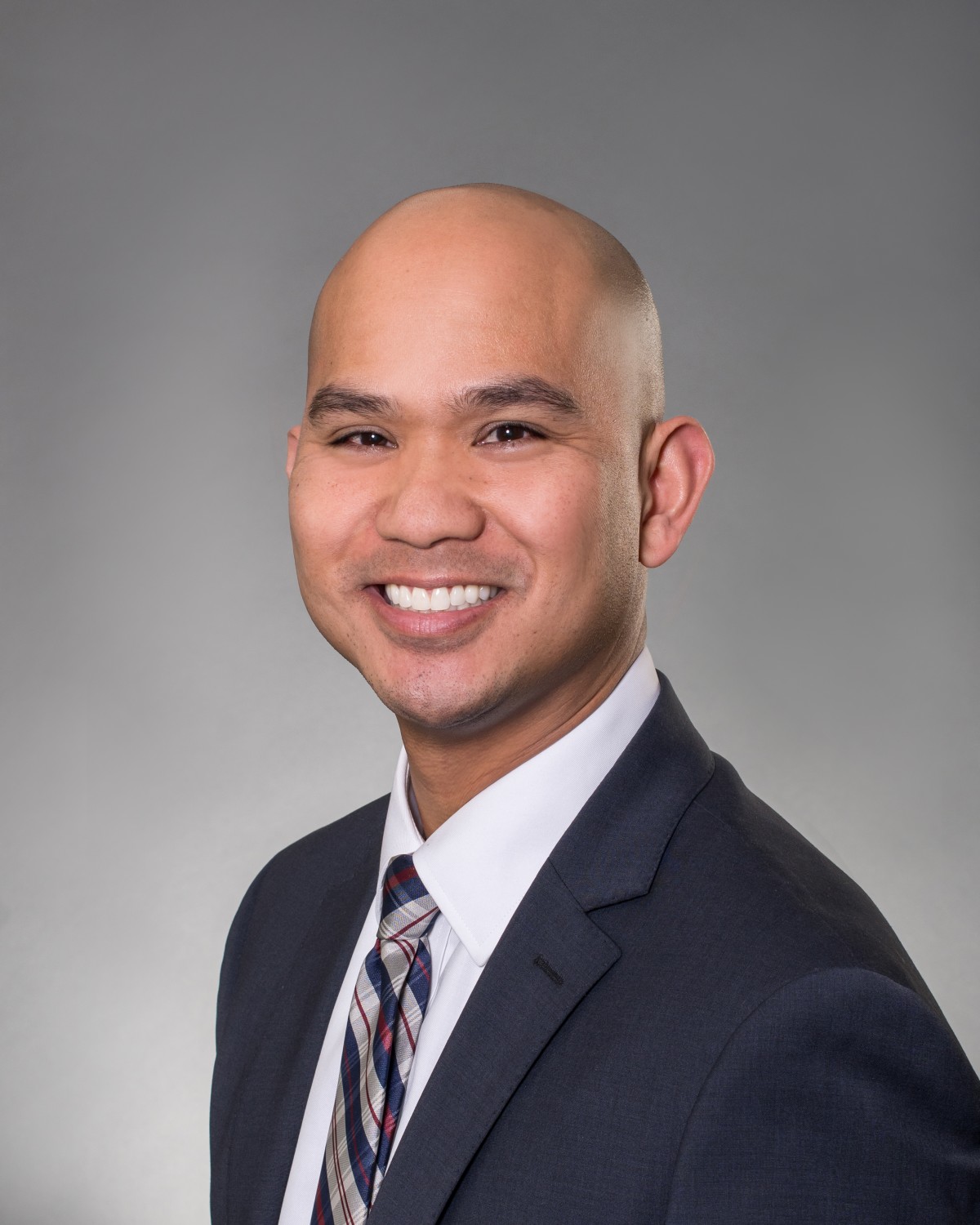 Lifepoint Health today announced that David Elgarico will become the new chief executive officer (CEO) at Trios Health in Kennewick, WA, effective May 15. He will also assume the role of market president for Lifepoint's Trios & Lourdes Health market, in which he will have operational oversight of Lourdes Health in Pasco, WA.
Elgarico replaces Jeff Bourgeois, who has served as interim CEO and market president since November.
Elgarico comes to Trios Health & Lourdes Health with nearly 20 years of healthcare administration experience, most recently with Tenet Healthcare, where he has served as CEO for MetroWest Medical Center in Framingham and Natick, Massachusetts. Additional organizations David has led include McKenzie-Willamette Medical Center in Springfield, OR, Touro Infirmary in New Orleans, LA, University of California Irvine Medical Center in Orange, CA, and Rio Grande Regional Hospital in McAllen, TX. His career includes leadership of multiple service line expansions, capital construction projects, patient satisfaction initiatives and physician engagement activities.
"David holds a deep commitment to delivering the highest quality patient care, has a track record of fostering great places to work and practice, and is dedicated to being a positive and engaged community partner," said Sandy Podley, Western Division President for Lifepoint Health. "We are confident that David is the right person to leverage the strengths of both organizations to advance the many ways they are making communities healthier."
David earned a Bachelor of Science in physical education from College of Charleston in Charleston, SC, and a master's in health administration from Medical University of South Carolina also in Charleston, SC. He began his career in healthcare as an administrative resident for HCA in the Trident Health System in Charleston, SC.
David and his wife, Kim, enjoy spending their spare time cheering on their daughter, Giana, in volleyball and son, Noah, in basketball and tennis activities.
"I am so excited to join the Tri-Cities community and look forward to working with the teams at Trios Health and Lourdes Health to further our mission of making communities healthier," said Elgarico. "I am also proud to join a team committed to providing excellence in quality of care and patient safety through teamwork, collaboration, and compassion. With a rich history in the Tri-Cities, both organizations are well positioned to expand with the growing communities we serve, and I am humbled to be a part of that."
Read All Posts