Internal Medicine Physician Joins Trios Health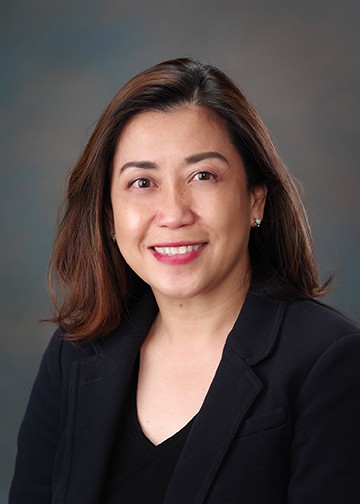 Trios Health is pleased to announce that Maria Vitug, MD, has joined Trios as an internal medicine provider.
Dr. Vitug will see patients at the Trios Care Center at Vista Field, located at 521 N. Young St. in Kennewick. She treats patients for a variety of conditions, including high blood pressure, cardiovascular disease, chronic illness, stroke, preventive care, diabetes, and more.
"We are excited to have Dr. Vitug join Trios Medical Group," said Lorie Orozco, Director of Trios Medical Group Operations. "She has extensive experience as a physician and will be a great asset and resource for our patients."
Dr. Vitug attended medical school at the University of Santo Tomas Faculty of Medicine and Surgery from 1986-90 and completed a postgraduate internship at Santo Tomas University Hospital and an internal medicine residency at Sinai Samaritan Medical Center in Milwaukee, Wisconsin.
Most recently, Dr. Vitug was a physician at Madison Medical Clinic in Wisconsin. She has also been a physician at Fond du Lac Regional Clinic, St. Agnes Hospital, Milwaukee Health Services, and St. Martin de Porres Medical Clinic, all in Wisconsin.
"We have been eagerly anticipating Dr. Vitug's arrival and are excited to help her grow her practice here as she serves our community," said Tammy Bender, clinic manager. "She brings a wealth of experience and knowledge and will be vital in our mission of Making Communities Healthier."
Read All Posts