Jack Janezic Named Assistant Administrator of Trios Health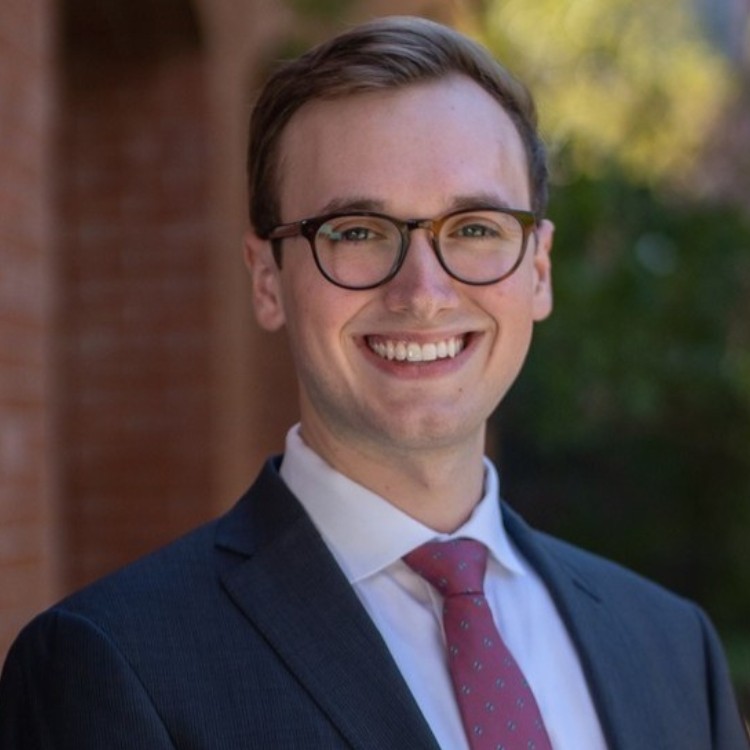 Trios Health CEO and Market President, David Elgarico, is pleased to announce that Jack Janezic has joined the executive leadership team as Assistant Administrator, effective September 5, 2023.
"I am excited for the skills, experience and enthusiasm that Jack will bring to Trios Health," Elgarico says. "I'm confident that his leadership accomplishments will provide great value to our hospital and our community."
Prior to joining Trios Health, Jack served as the Assistant Administrator of Havasu Regional Medical Center in Lake Havasu, Arizona, where he was the Administrator of seven direct-report departments, including: Surgical Services, Diagnostic Imaging, Plant Operations (Facilities), Laboratory, Environmental Services, Culinary and Nutrition Services, and Market Wound Care.
Jack earned his Bachelor of Science in Cellular and Molecular Biology and his Master of Science in Health Care Administration from Trinity University in San Antonio, Texas.
Jack is a member of the American College of Healthcare Executives (ACHE) and has volunteered for several community organizations.
Read All Posts