Nocturnist Joins Trios Health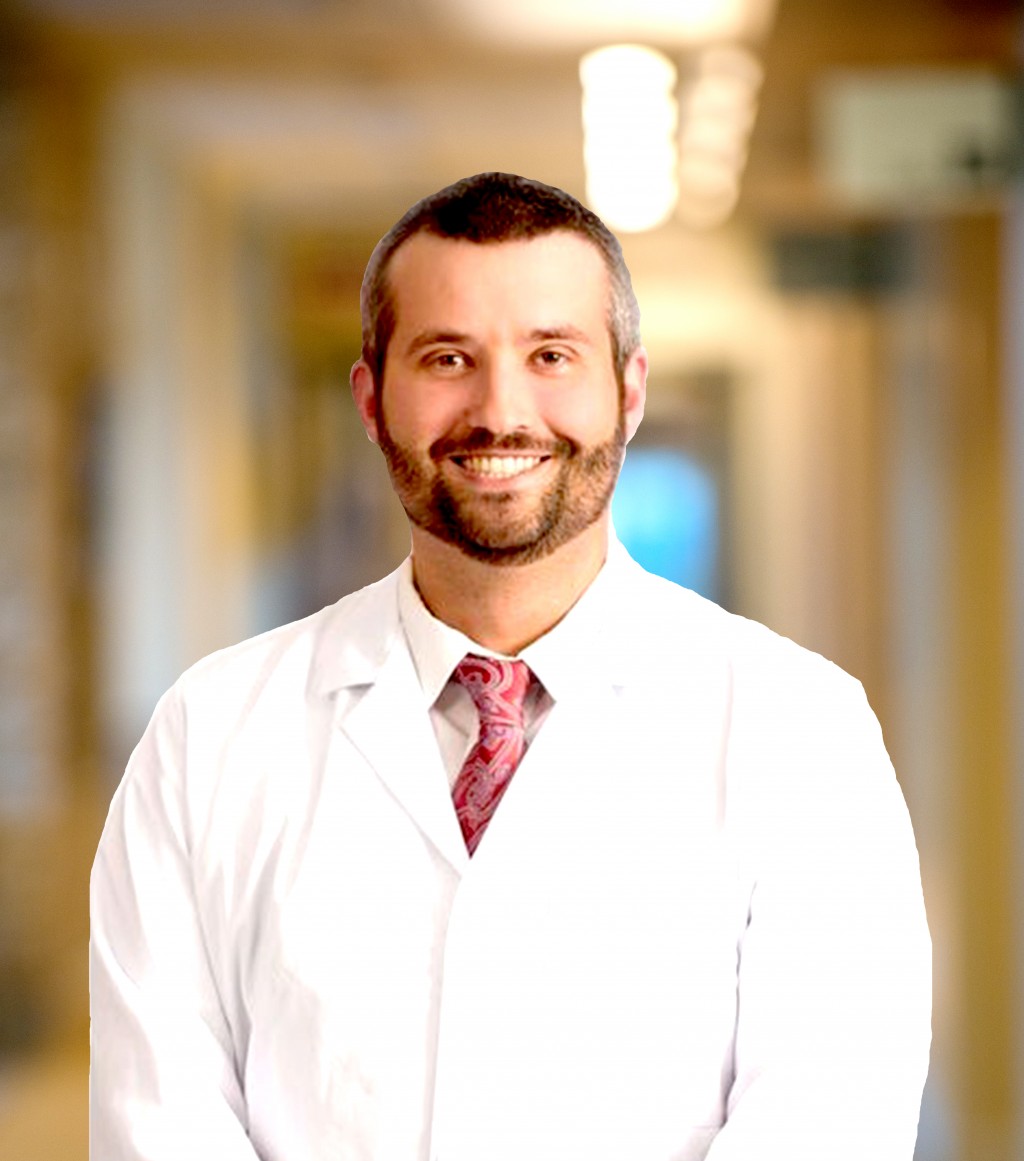 Trios Health is pleased to announce that Christopher O'Keeffe, DO, has joined Trios Medical Group as an nocturnist.
Dr. O'Keeffe will see patients at Trios Southridge Hospital, treating patients who have been admitted to the hospital. Dr. O'Keeffe recently completed his three-year internal medicine residency with Trios.
"We are privileged to be able to keep Dr. O'Keeffe at Trios after his residency, during which he displayed great compassion and skill in caring for patients and working in a hospital setting," said Lorie Orozco, Director of Trios Medical Group Operations. "Dr. O'Keeffe will continue to be a great asset for Trios patients, and we are excited that he has chosen to continue his career with us."
Dr. O'Keeffe attended Campbell University School of Osteopathic Medicine in North Carolina and then completed his residency at Trios. He also earned a Post-Baccalaureate degree in Biology at the University of North Carolina at Charlotte and completed an M.S. in Medical Science at the University of South Florida. He is a member of the American College of Physicians and the American College of Osteopathic Internists.
Read All Posts