Online Scheduling Now Available for Trios Health Primary Care Providers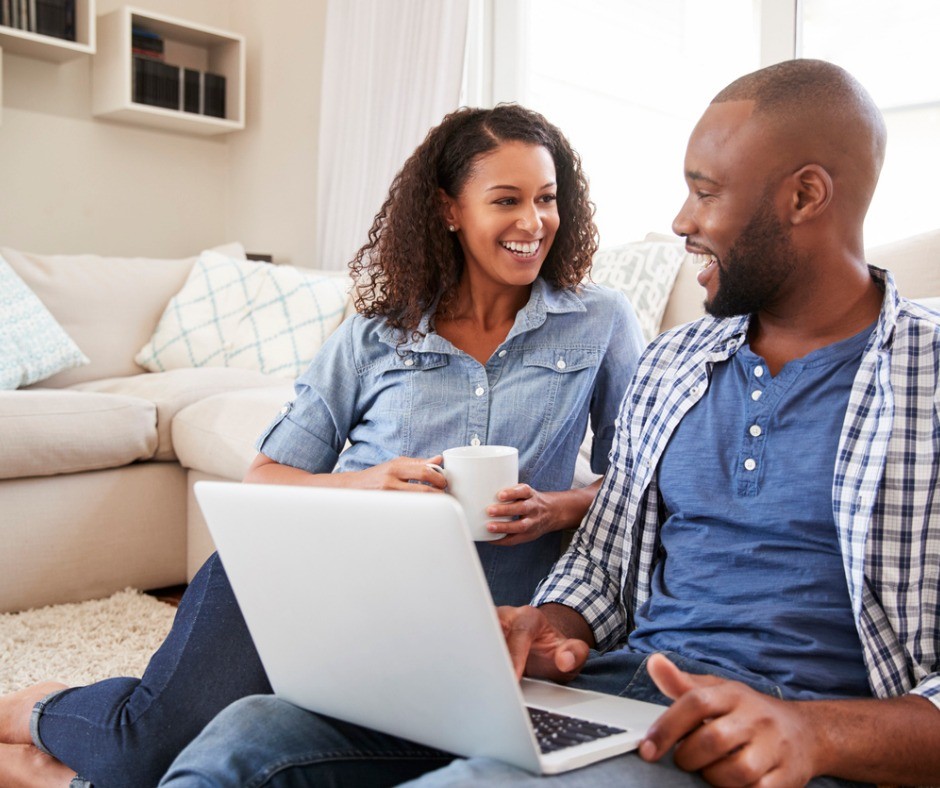 Trios Health is pleased to announce that online scheduling is now available for Trios Primary Care Providers.
Primary Care Providers include Family Medicine, Internal Medicine, and Pediatric providers. Patients are able to utilize the online tool to schedule as an existing patient for follow up, sick visits, wellness visits, or well-child check-ups. New patients may also utilize the tool to schedule their appointments.
"We are excited to launch this tool and looking forward to the convenience and accessibility it will add for our patients," said Lorie Orozco, Director of Trios Medical Group Operations. "We are additionally looking forward to expanding it later this year beyond our primary care base and will keep our community informed of when online scheduling will be more broadly available."
Patients wishing to schedule appointments online should go to TriosHealth.org/Find-a-Doctor. On that page, providers who have online scheduling available will show with a "schedule online" icon below their name and location. Following the link in a provider's portal will take patients to an external page, which will allow them to schedule with that specific provider.
Read All Posts