Trios Health Hosting Sports Physical Clinic on Aug. 14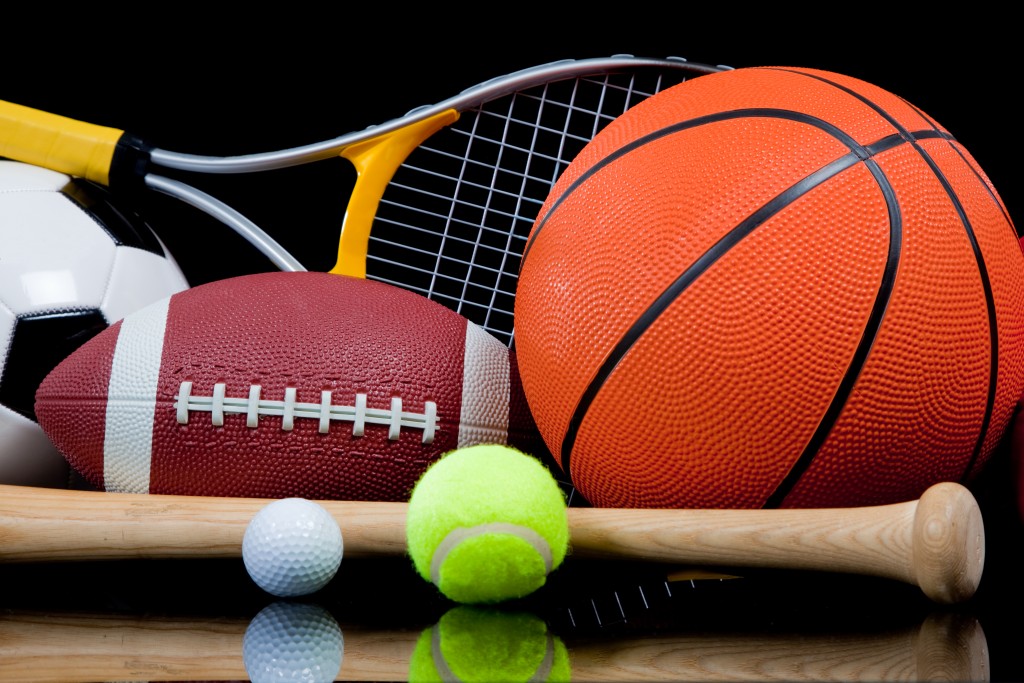 Trios Health is pleased to announce that its $10 sports physical clinic is back on Aug. 14 from 8 a.m.-11 a.m. at the Trios Care Center at Vista Field, located at 521 N. Young St.
The 23rd annual Trios Sports Physical Clinic will allow any middle or high school student participating in school sports the opportunity to receive their sports physical at a low cost, without the need for insurance. All proceeds from the clinic will also be donated back by Trios Health to students' respective school sports programs to purchase athletic safety equipment.
"We are very grateful to be able to conduct this sports physical clinic every year for our community and to have the opportunity to give back to our local schools through this program," said Lorie Orozco, Trios Medical Group Director. "It is important to us to be able to provide affordability and access to this service for our community. We are also grateful to our physicians, nurses and other employees who volunteer their time to make this event happen every year."
The physicals, for all middle and high school students, will be completed by Trios medical residents and providers, and students may bring their completed physical form to the clinic or access a generic sports physical form online at TriosHealth.org/Sports-Physicals.
Trios Health has also been offering $10 sports physicals this summer at the Trios Urgent Care and will continue to offer the physicals at this rate through Aug. 13. The Urgent Care is located at 7201 W. Grandridge Blvd. and is open daily from 8 a.m.-8 p.m.
Read All Posts