Trios Health & Lourdes Health Hosting Community Job Fair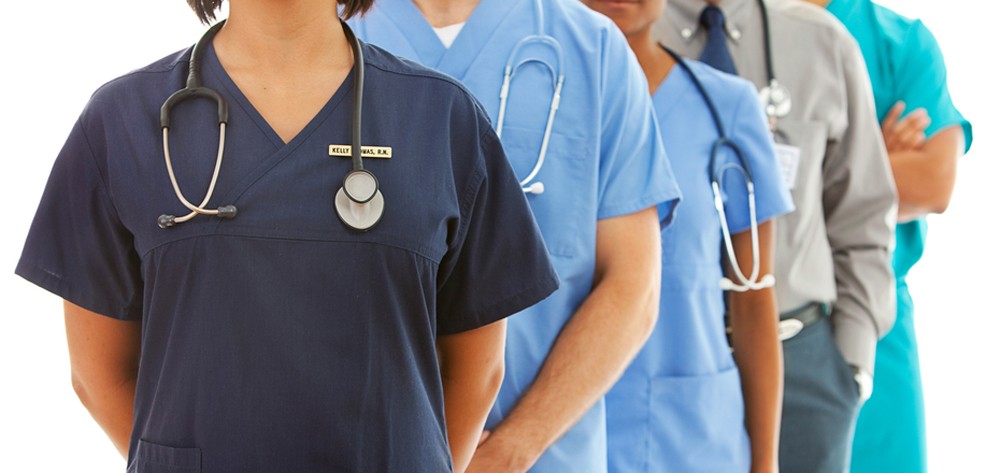 Lourdes and Trios Health are pleased to host a community job fair for Nurses, MA's, CNA's and more, on Saturday, Aug. 21. The event will be held at Columbia Center Mall from 11 a.m.-3 p.m. The fair will be held near the food court.
Individuals who are interested in learning more about exciting full-time opportunities for registered nurses, certified nursing assistants, and medical assistants, among others, are encouraged to attend.
"We are excited to be hosting this event and are very interested in meeting with individuals seeking careers in healthcare," said Linda Miller, Market Director of Human Resources at Lourdes Health and Trios Health. "We have a number of exciting opportunities that are open to individuals at any stage in their career."
The community job fair will include opportunities for open interviews. Interested individuals should plan to bring a copy of their resume and plan approximately 30 minutes for an interview.
"We have positions available at both of our hospitals and throughout our medical facilities," Miller said. "As we interview candidates, we will strive to find opportunities that will be the best fit for individuals, whether that be at Lourdes or Trios. We are looking forward to meeting quality candidates and being able to grow our organizations as we help people to grow their healthcare experience and careers."
For more information about this event or to view current job openings, please visit YourLourdes.com and TriosHealth.org
Read All Posts