Trios Health Names 2021 Mercy Award Winner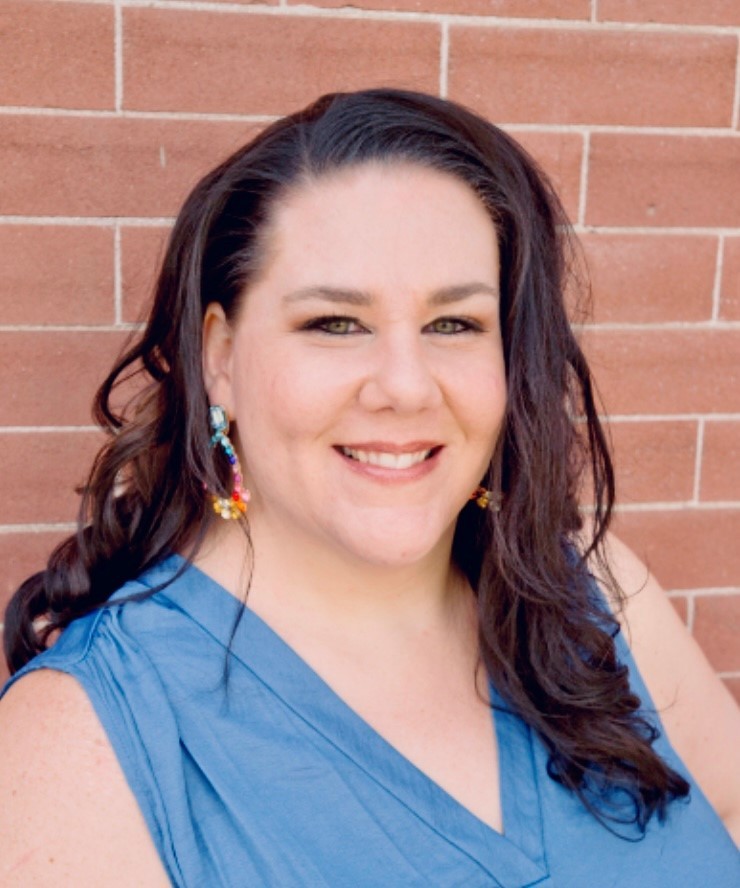 Trios Health is pleased to announce that Crystal Sullivan, a Medical Assistant at the Trios Spine & Interventional Clinic, has been recognized as the hospital's 2021 Mercy Award winner. The Mercy Award recognizes one employee from each of LifePoint Health's hospitals who profoundly touches the lives of others and best represents the spirit and values on which the company was founded.
The Mercy Award is an annual recognition program established in 2002 to honor the life and contributions of Scott Mercy, LifePoint's founding chairman and chief executive officer. The award is considered the highest honor a LifePoint employee can receive.
"At Trios Health, we share LifePoint's commitment to making communities healthier, and we recognize this is supported by the good work and service of our employees on and off the job," said John Solheim, CEO of Trios Health. "We are extremely proud to recognize Crystal for her efforts on behalf of our patients and our community. She goes above and beyond each and every day to ensure that every person she encounters receives the highest level of care and compassion."
Crystal and her family strive to be involved in the community and have started a non-profit organization, Grateful Soles, to be able to give socks and shoes to children who need them through local schools. They have for several years, out of their own pockets, bought coats, clothes, food, and Christmas presents for families in need. She and her husband recently adopted a baby girl from a family member who was unable to care for the child.
Crystal's daughters participate in pageants, and Crystal makes sure it is not about dressing up and looking good, but about giving back to the community. She is also very active in her church and is working toward becoming a co-pastor alongside her husband, who is the pastor.
"Crystal is well-loved at Trios and in our community. She treats every patient as if they are family, and makes them feel like the most important patient in her day. She also shares her desire to help others out in the community and regularly recruits her co-workers to participate in her non-profit fundraisers as well," Solheim said. "She inspires everyone she meets, and encourages those around her to work harder and go above and beyond in their work and in their community."
Each hospital winner, including Crystal, will be considered for LifePoint's 2021 companywide Mercy Award. The companywide winner will be announced this summer and honored during a ceremony in Nashville, Tenn., in August, to which Crystal and all hospital winners are invited to attend.
Read All Posts