Trios Health Names 2022 Mercy Award Winner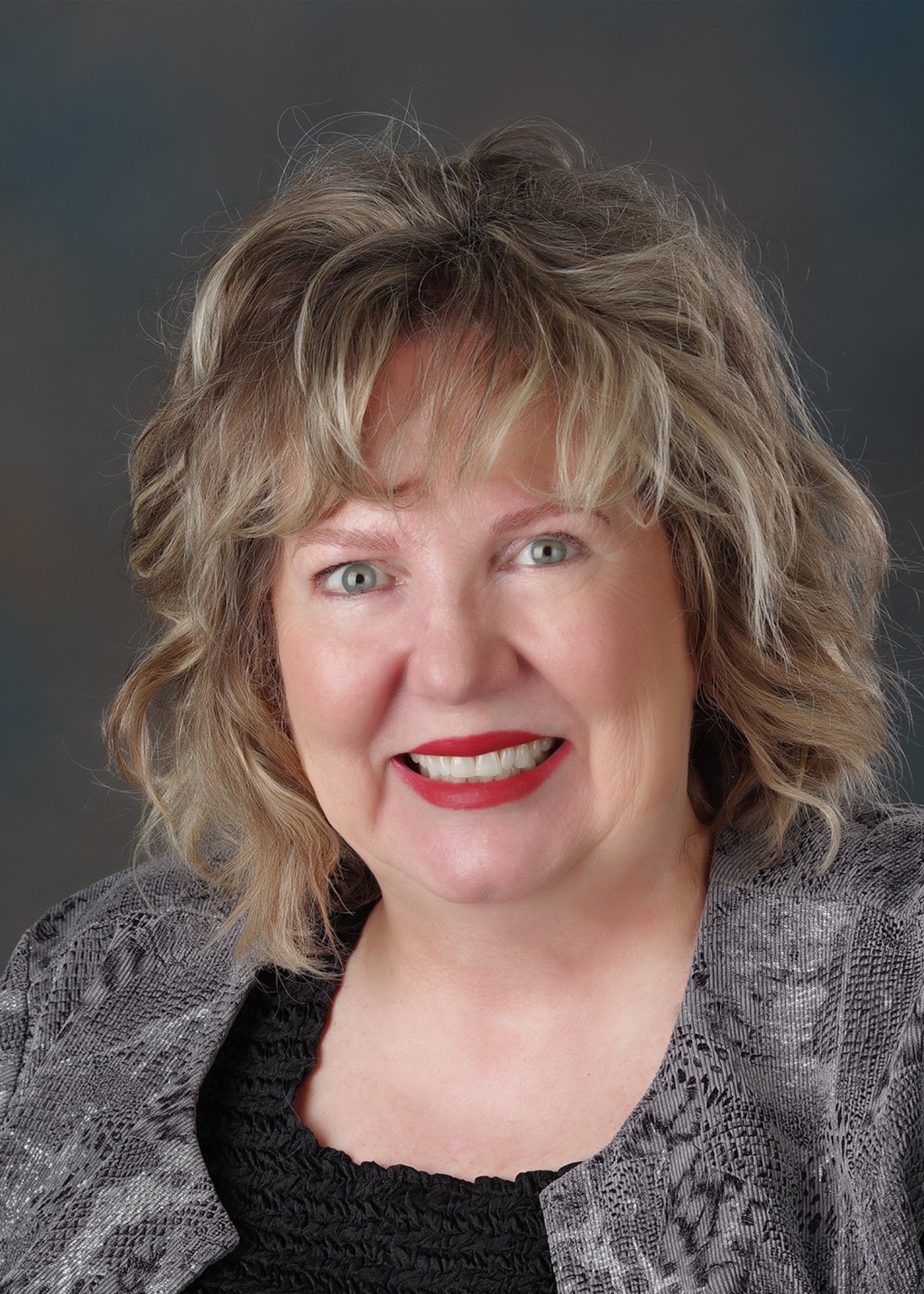 Trios Health recently announced that Judy Folk, RN, has been recognized as the Trios Health 2022 Mercy Award winner. The Mercy Award recognizes one employee from each of LifePoint Health's facilities who profoundly touches the lives of others and best represents the spirit and values on which the company was founded.
The Mercy Award is an annual recognition program established in 2002 to honor the life and contributions of Scott Mercy, LifePoint's founding chairman and chief executive officer. The award is considered the highest honor a LifePoint employee can receive.
"At Trios Health, we share LifePoint's commitment to Making Communities Healthier. This mission is best accomplished as employees exemplify compassionate service to others on and off the job," said Anthony Rodebush, Chief Operating Officer of Trios Health. "We are extremely proud to recognize Judy for her efforts. She goes above and beyond each and every day to honor the worth of those around her; co-workers, providers, patients and visitors."
Judy has worked in the Nuclear Medicine Department at Trios Health for more than 10 years, overseeing all nuclear medicine stress tests and working closely with Trios Health cardiologists. Her nomination highlighted her approach to patient care.
"She has a calm, caring demeanor that instantly puts patients at ease," the nominator wrote. "She is able to relate to patients and help them understand what they're going through – especially children."
Judy's soft spot for children extends beyond the walls of the hospital. She is also a children's book author and draws on her experiences as a nurse to create stories where her characters face challenges, but overcome those challenges through realistic solutions.
She has published two children's books, "Happy Go Lucky" and "Halley's Hoodie," that are part of a planned six-book series featuring The Nosey Parkers Club, a group of friends who help each other through life challenges with the mindset to "do something wonderful" and pay things forward. Her characters – like herself – have the mindset of making communities healthier. Each of her books starts with a simple message: "Big or small, old or young, we all have the power to do something wonderful."
Following the theme of her books, Judy pays the proceeds forward by donating them to SIGN Fracture Care International, a local Tri-Cities group that designs and manufactures surgical implants and instruments and then supplies them to under-resourced hospitals.
Winners from all LifePoint Health hospitals, including Judy, will be considered for LifePoint's 2022 companywide Mercy Award. The company-wide winner will be announced this summer and honored during a ceremony in Nashville, Tennessee, in August, to which Judy and all facility winners are invited to attend.
Read All Posts