Trios Health offering $10 sports physicals at Urgent Care through Aug. 13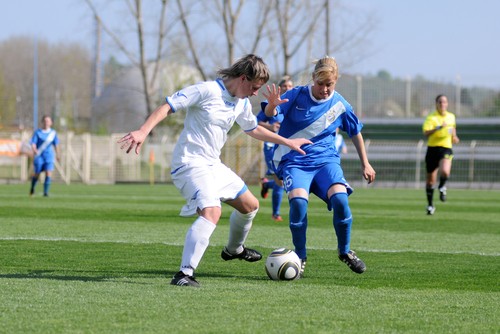 Trios Health is pleased to announce that $10 sports physicals will be offered from June 11-Aug. 13 at the Trios Urgent Care, located at 7201 W. Grandridge Blvd. in Kennewick.
All of the proceeds from the sports physicals will be donated back to students' respective school sports programs.
"It is very important to us at Trios to conduct these sports physicals for our community and to be able to give back to our local schools through this program," said Lorie Orozco, Trios Medical Group Director. "We are excited to be able to offer these physicals every day and increase affordability and access for our community to this service."
Patients are able to schedule by phone at 509.221.6900 or online at TriosHealth.org/Online-Scheduling. Patients can also walk-in between 8 a.m.-7:45 p.m.
The physicals, for all middle and high school students, will be completed by Trios medical providers, and students may bring their completed physical form to the appointment or access a generic sports physical form online at TriosHealth.org/Sports-Physicals or at the Urgent Care.
Read All Posts