Trios Obstetrics and Family Medicine Physician Ana Sofia Rosa-Ruiz Moves to Chavallo Clinic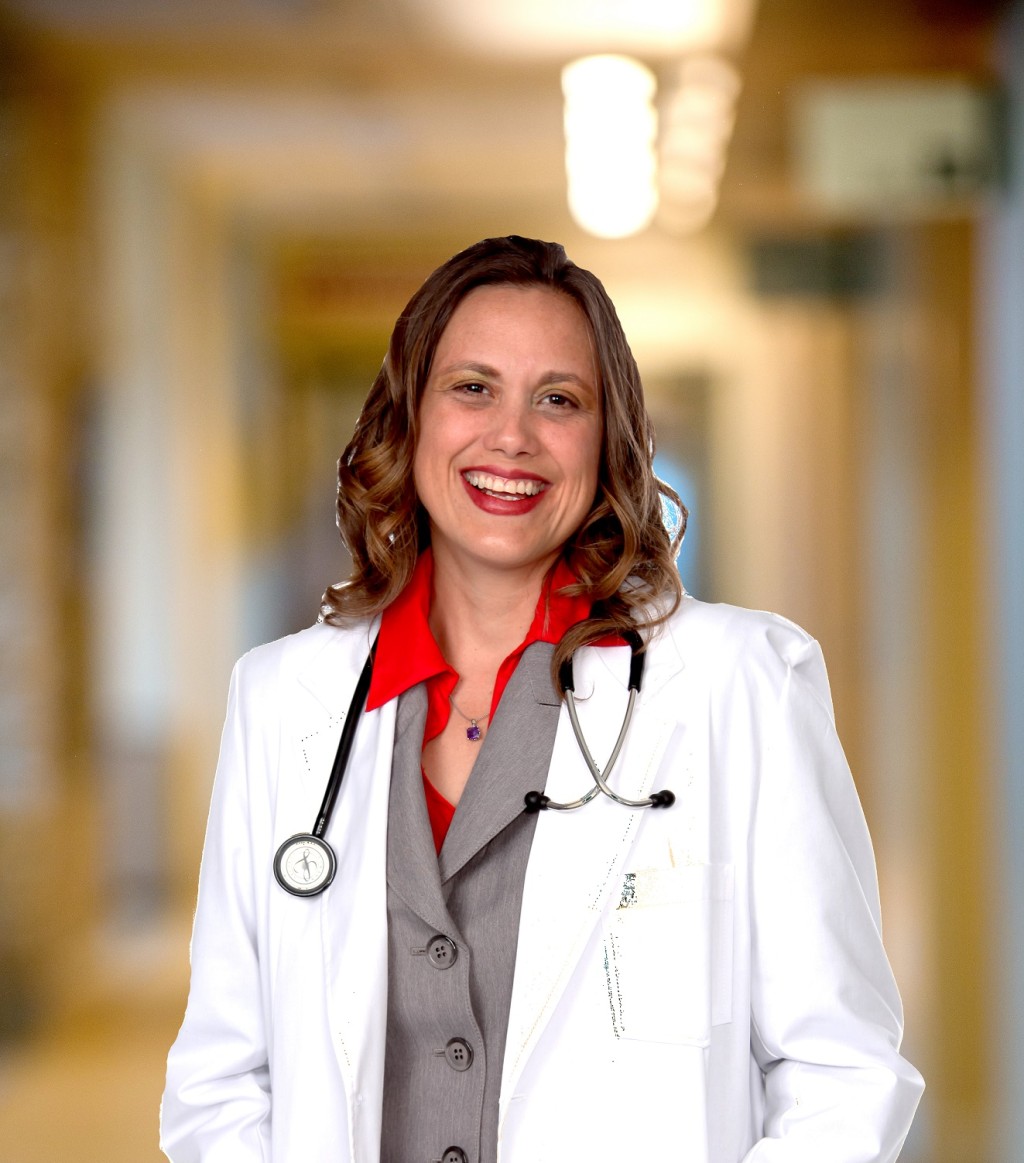 Trios Health is pleased to share that obstetrics and family medicine physician Ana Sofia Rosa-Ruiz has relocated her practice to the Trios Care Center at Chavallo, effective June 6.
Dr. Rosa-Ruiz – formerly Dr. Zelaya – is now seeing patients at the Chavallo Care Center. She previously saw patients at the Trios Care Center at deBit. Her move puts all of Trios' obstetrics, gynecology, and women's health providers at either the Trios Care Center at Chavallo or the Trios Obstetrics & Women's Health Clinic at the Trios Care Center at Southridge.
"Dr. Rosa-Ruiz is a great physician, and it's great to be able to have all of our providers for women's health services at two locations now," said Lorie Orozco, Director of Trios Medical Group Operations.
As a family medicine and obstetric physician, Dr. Rosa-Ruiz treats patients for a variety of conditions and provides a number of services, including obstetrical care, vaginal and cesarean section deliveries, bilateral tubal ligations, gynecological procedures, annual and sports physicals, preventive care, well-child care, immunizations, and more.
The Trios Care Center at Chavallo is located at 7211 W. Deschutes Ave., Suite B, in Kennewick. Patients can schedule an appointment with Dr. Rosa-Ruiz by calling 509.221.6930 or online at TriosHealth.org/Schedule.
Read All Posts