Urologist Joins Trios Health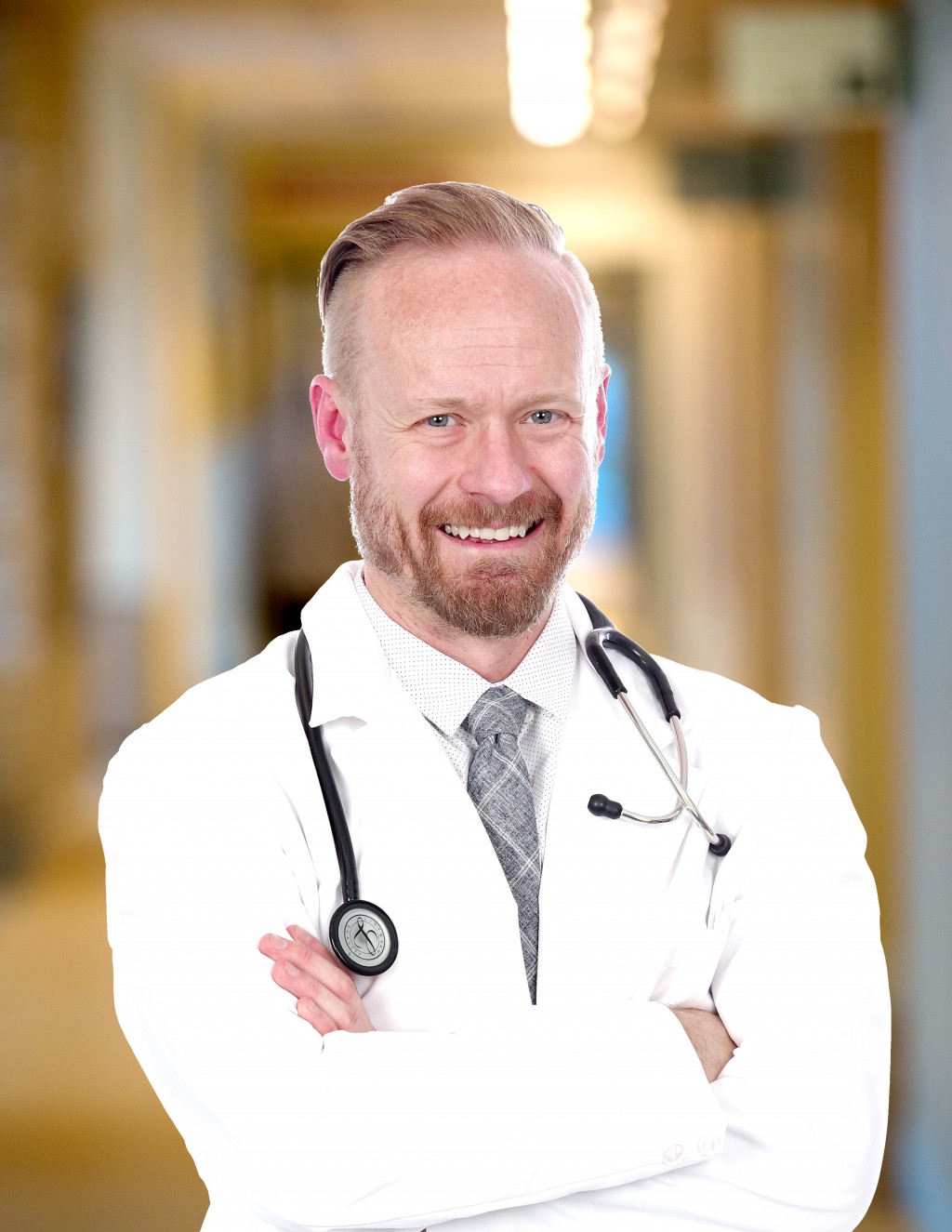 Trios Health is pleased to announce that Joshua Spendlove, MD, has joined Trios Medical Group as a urologist.
Dr. Spendlove will see patients at the Trios Care Center at Southridge 5th floor clinic, located at 3730 Plaza Way in Kennewick. He treats patients for kidney and bladder stones, male and female incontinence, prostatitis, bladder, kidney, prostate, testicular and penile cancer, erectile dysfunction, hematuria, adrenal gland disorders, pelvic prolapse, elevated PSA, recurrent urinary tract infections, and more. Patients can make appointments with Dr. Spendlove by calling 509.221.6550.
"We are excited to welcome Dr. Spendlove to Trios Health," said Lorie Orozco, Director of Trios Medical Group Operations. "He fills a gap in urology at Trios, allowing patients to find the care they need closer to home. His experience and expertise will be a great benefit to our patients and community."
Most recently with St. Mary's Medical Center in Walla Walla, Dr. Spendlove comes to Trios with years of experience in general urology, oncology, reconstruction, and endourology.
"Dr. Spendlove is a reputable provider, and we are fortunate to have him join our team," said Jenny Gregory, clinic manager. "We are looking forward to helping him grow his practice and being able to treat patients for urological conditions at Trios."
Dr. Spendlove is board certified and studied at Weber State University in Ogden, Utah, where he completed a BS in Microbiology with a minor in Chemistry. He then completed medical school at Creighton University School of Medicine in Omaha, Nebraska, followed by his residency in urology at the University of Colorado in Denver. Dr. Spendlove is also a fluent Spanish speaker.
Read All Posts